Adult-onset asthma is defined simply by its name. Once one has hit the adult stages of life, he/she may experience this type, yet even so, there are certain groups that are more susceptible to it. Some are listed as follows; "women who are having hormonal changes, such as those who are pregnant or who are experiencing menopause; women who take estrogen following menopause for 10 years or longer, people who have just had certain viruses or illnesses, such as cold or flu; people with allergies, especially to cats; people who have GERD, a type of chronic heartburn with reflux; people who are exposed to environmental irritants, such as tobacco smoke, mold, dust, feather beds, or perfume."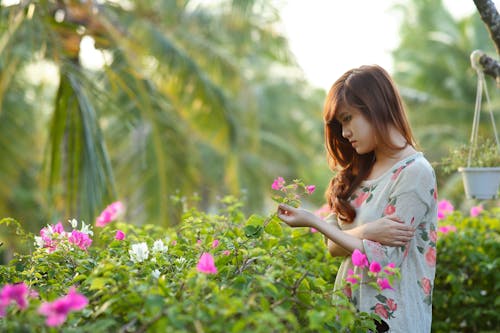 These are the kind of factors that make adult-onset asthma different than the rest because it is one of the types that one can be faced with later in his/her lifetime, rather than as a child. In turn, not all asthma is something that's inherited from one's family – and/or one's medical history – but can instead be encountered based on his/her surrounding environment, health and wellness, and/or what he/she is subject to. Fortunately, adult-onset asthma can be managed if one follows his/her doctor's plan and keeps up with his/her day-to-day routine. If one doesn't then his/her symptoms risk the chance of not getting any better.
 As a result, adult-onset asthma and occupational asthma have a little bit in common because they both occur in response to something that the person is surrounded by. The only difference is that occupational asthma is centered around work, but in terms of symptoms a lot of the same ones can show up for someone with adult-onset asthma if their environment consists of "cigarette smoke, some chemicals, dust, pollen, and/or mold." The reason why is because "allergies trigger at least 30% of cases of adult asthma."
In conclusion, it is important for one who is experiencing asthma as an adult to meet with his/her doctor to receive help in relation to his/her condition and to better observe what the underlying reason might be for him/her developing it. In doing so, lifestyle changes may need to take place for the individual's airways to have any chance of getting better. If you are experiencing "wheezing, coughing with or without mucus, shortness of breath, chest tightness or pressure, or colds that seem to linger" then you may want to seek out the help of a medical professional to receive the best care.